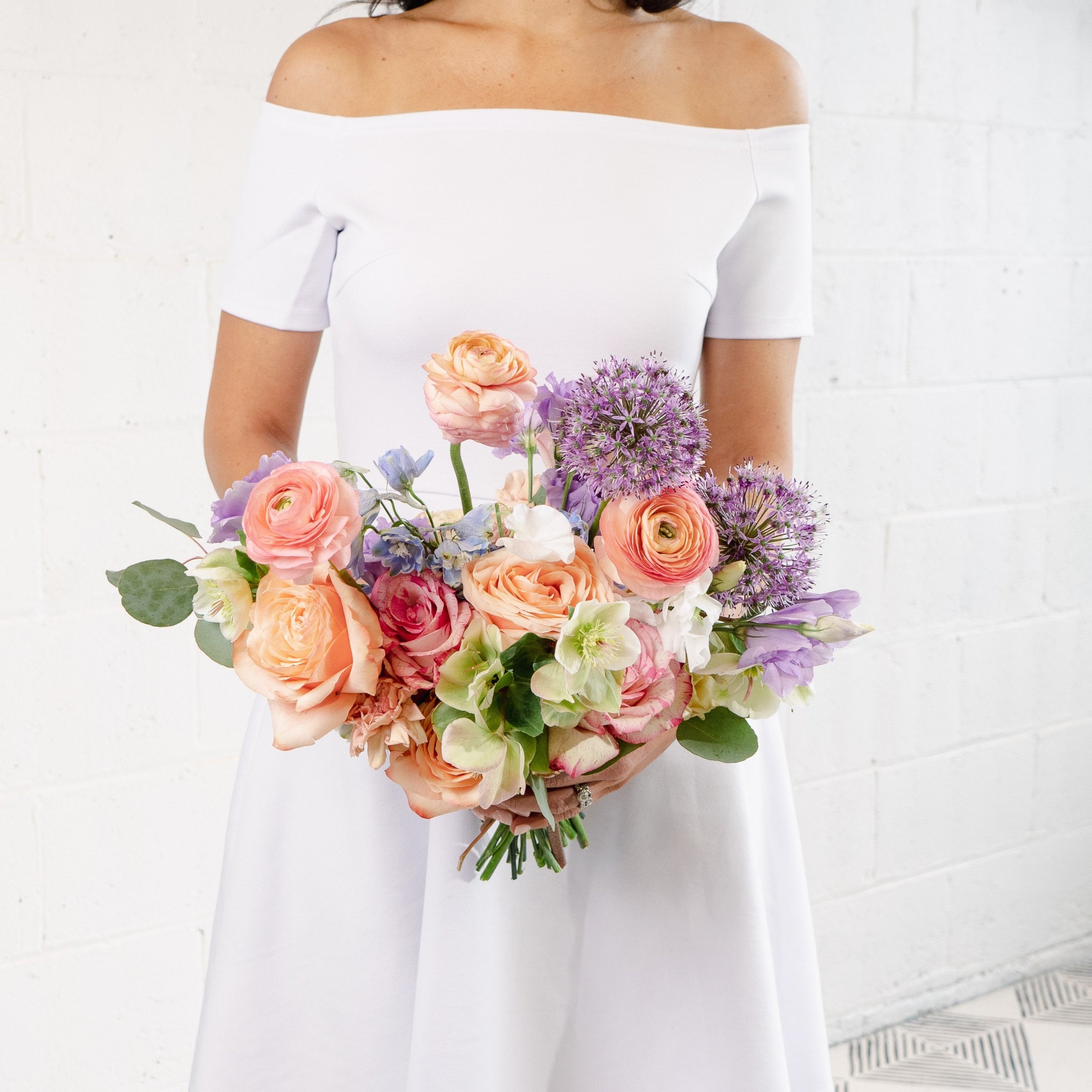 Are you looking for a simplified way to select
your wedding flowers or vow renewal blooms? 
Then A La Carte Weddings is perfect for you.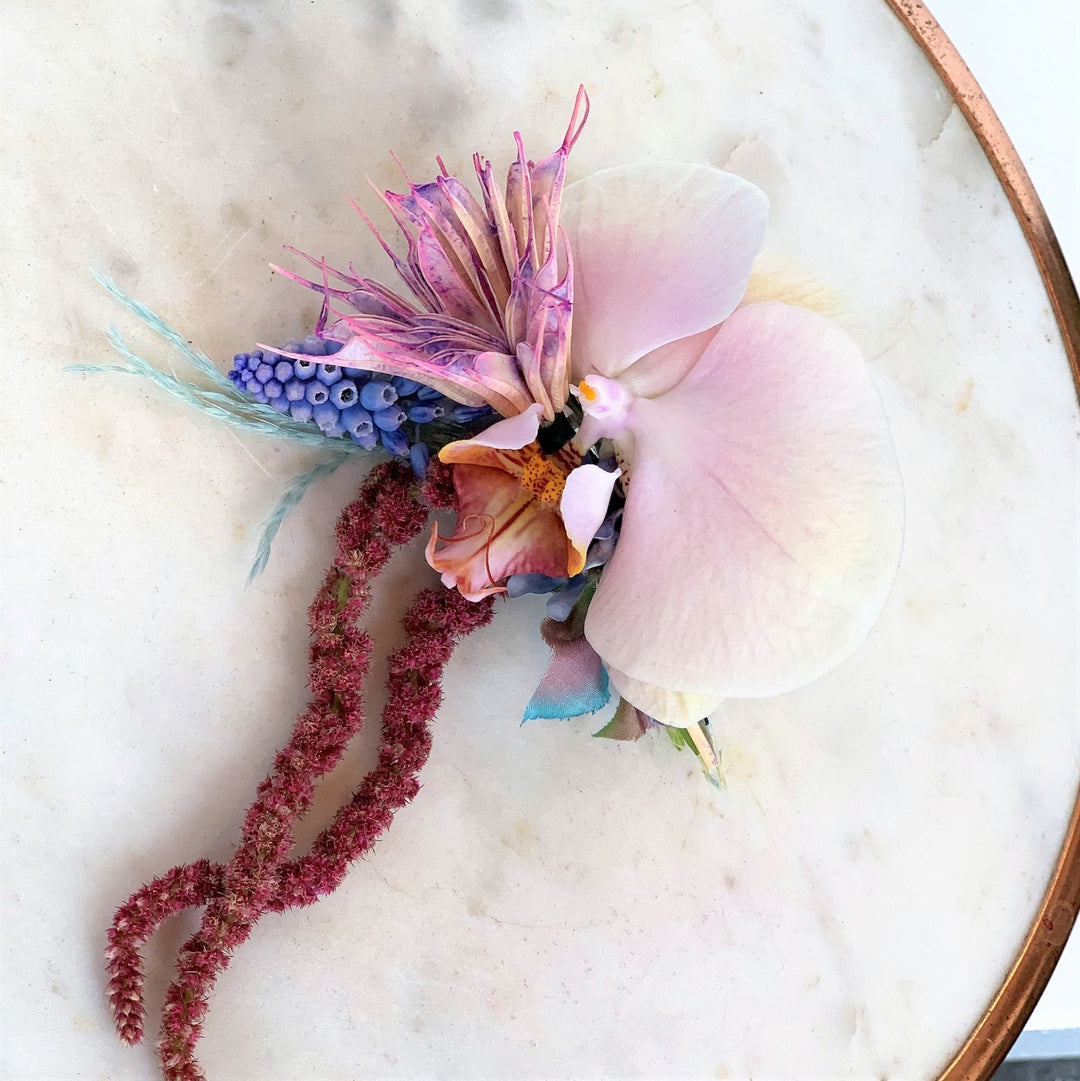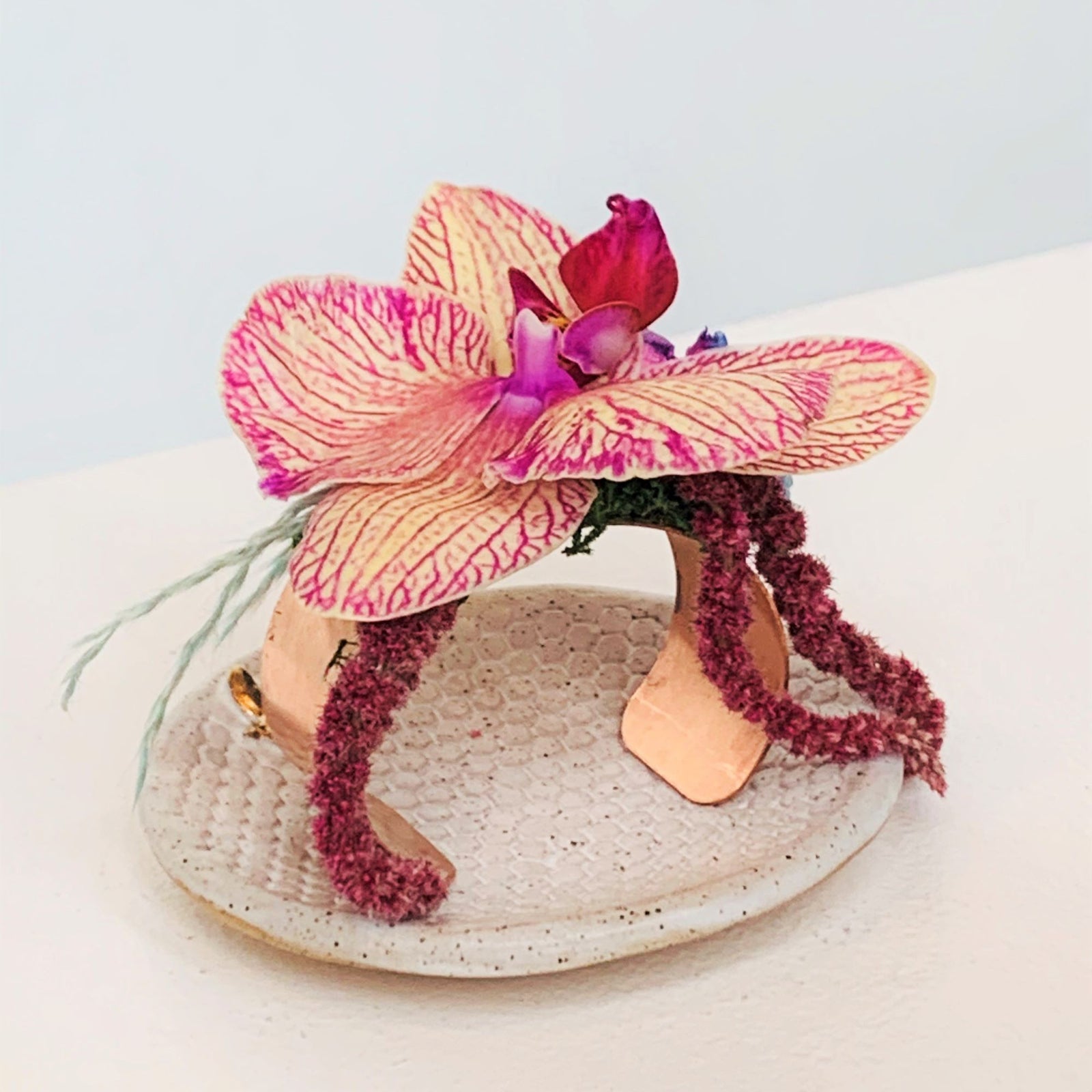 Wedding flowers simplified
Select your size, quantity, and color scheme and we'll take it from there. It's hassle free, and our team is standing by to assist you with any questions you may have.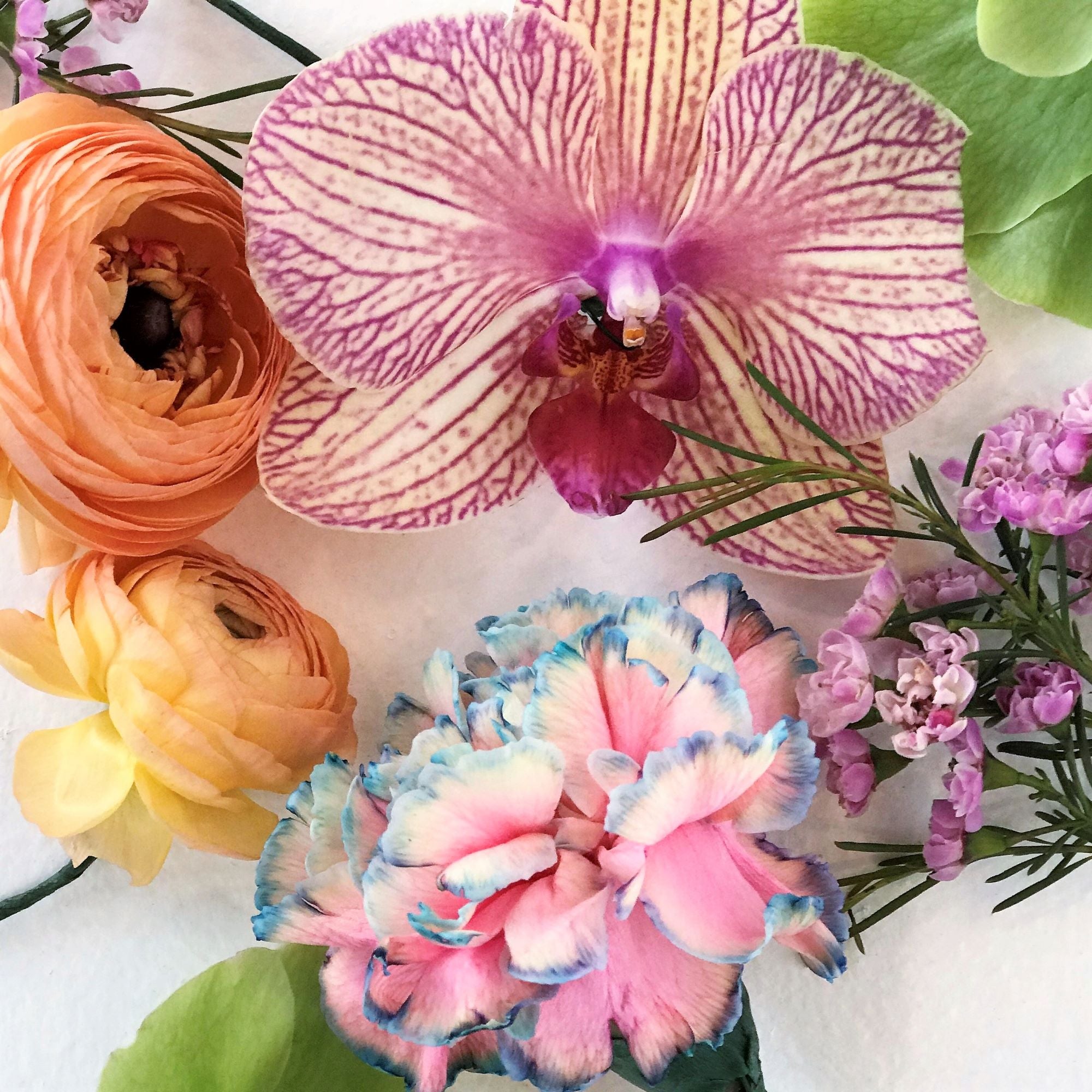 In OUr
Signiature Stacy K STyle
we will create gorgeous wedding or vow renewal blooms for you. Let us combine your vision with our expertise to create some epic floral.
We ask for a minimum of 2 weeks notice to source the flowers for your order.
Absolutely, simply choose pickup at checkout and we will have it ready for you! 
Yes, please email any inspiration photos to info@stacykfloral.com and reference your name, event date and order number. 
Simply put any notes at checkout (specific blooms, colors etc) and we will do our best to accommodate your request. If we have any questions, we will give you a call! 
Please just let us know as soon as possible and we can change the date for you. 
The look of your order will vary depending on seasonal availability, price etc. We will be sure to design your items with the color preference you selected, however particular blooms will vary. 
We have simplified the process for you so there is no need for a floral design consultation. 
No problem, just give us a call or shoot us an email and we can take care of that for you!