Wedding and Event Flowers
fLOWERS ARE OUR PASSION, IF YOU LOVE FLOWERS AS MUCH AS WE DO THEN WE ARE A PERFECT FIT.

♦ You've found the one you want to spend the rest of your life with.
♦ You've set a date, found the perfect venue, an amazing outfit meant just for you.
♦ When it comes to your flowers, you won't settle for ordinary.
THIS IS YOUR DAY AND WE WOULD BE HONORED TO BE A PART OF IT.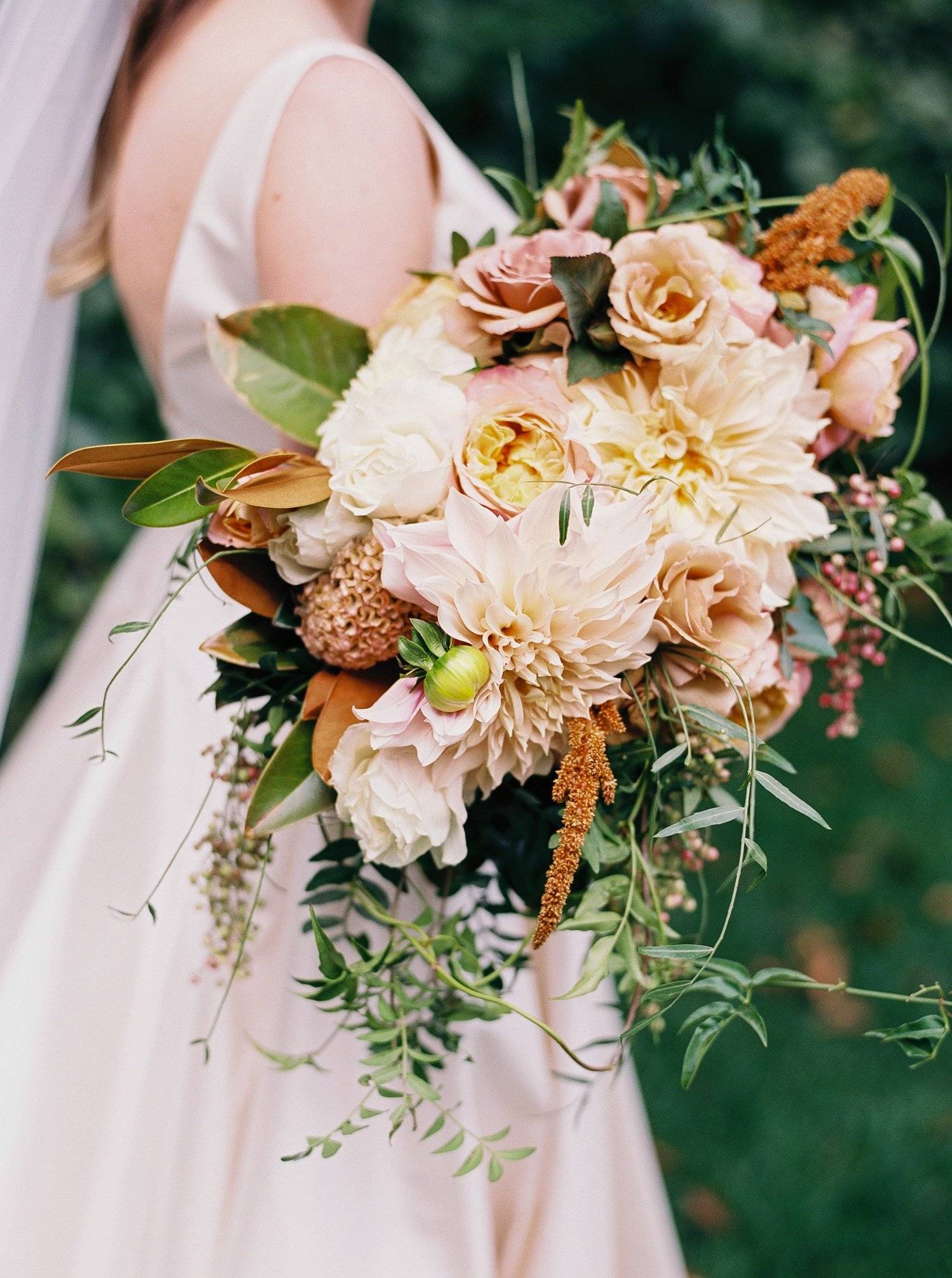 Stacy K Floral is a custom design studio. Our focus is on making your wedding day floral and décor one of a kind. In order to truly customize your flowers, we love to hear about all the details you've poured your heart and soul into so far. First let's make sure the date is available, we can't wait to hear from you.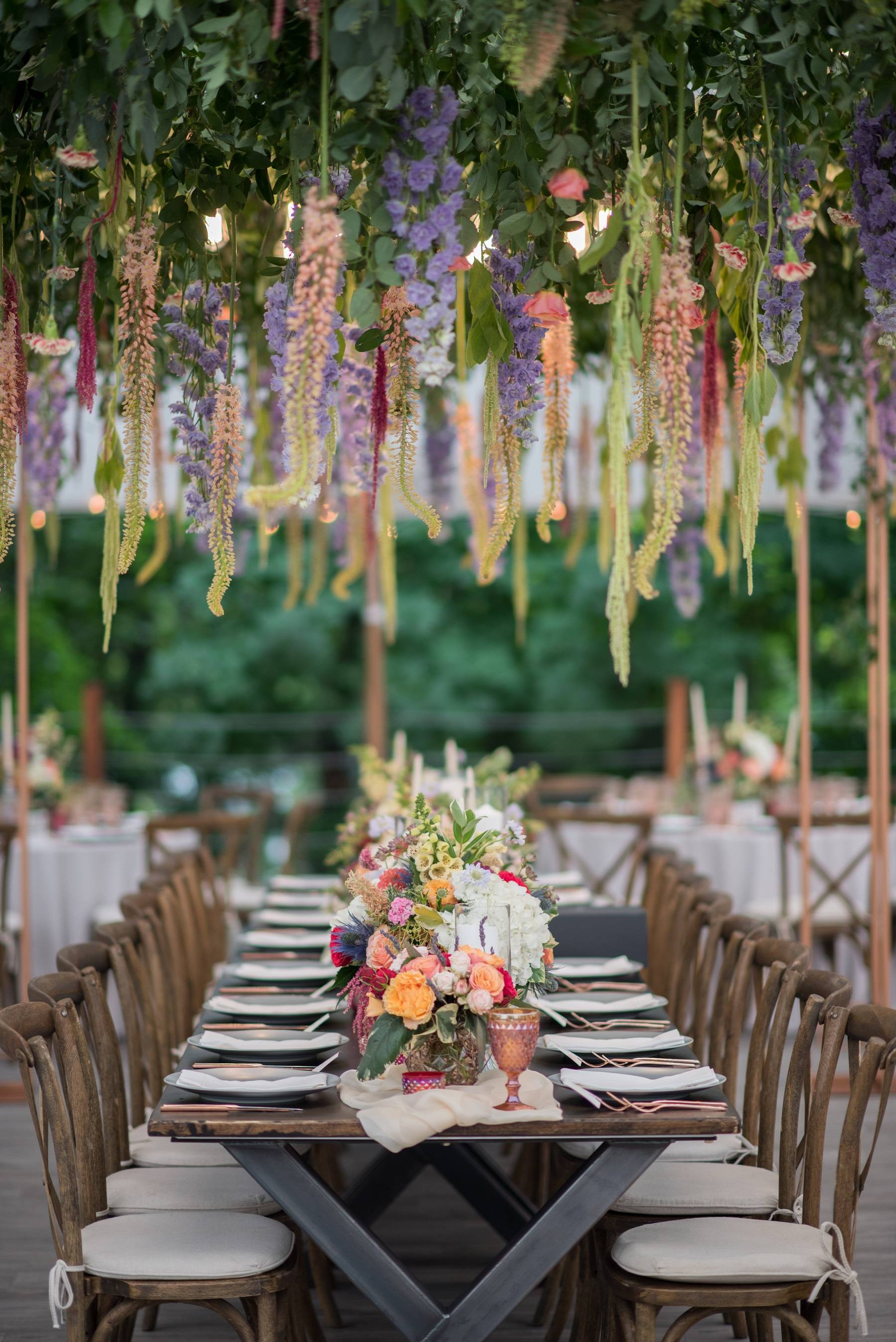 First lets see if your date is available