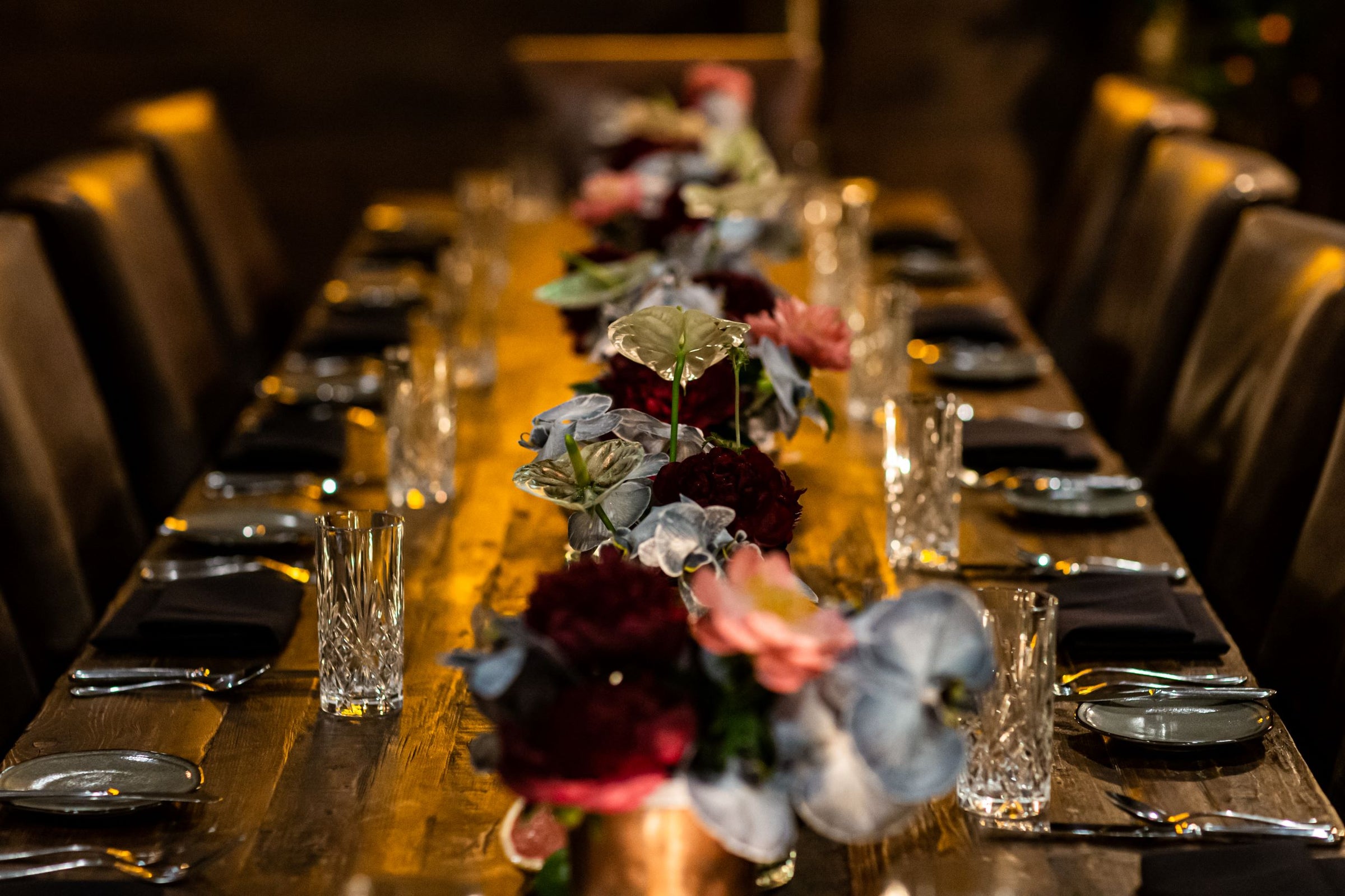 ABOUT
STACY K FLORAL
Established in 2006, we are a women-owned business with founder Stacy Ercan at the helm. The business was born out of Stacy's desire to be creative and bring joy through design – and that goal remains at the heart of what we do each day.
What started in a friend's living room has blossomed into a cornerstone of our local community. Stacy worked her way up step by step before finally landing in the current space on Russel Street. Our love for design has impacted the lives of many – and we are just getting started.
While we are very proud of the work we have done (much of which has been featured in many prominent publications such as Elle Décor, Style Me Pretty and even featured on HGTV!), we are most excited about working with the local community and creating a mecca for bringing people together.
Aside from our floral arrangements, we continue to bloom into more areas of design and break the mold of what a flower shop is known to be. In Spring 2023, we expanded our physical footprint at our current location on Russel Street by adding 4500 sq. ft. of more space to do what we love – design beautiful things and bring the community together.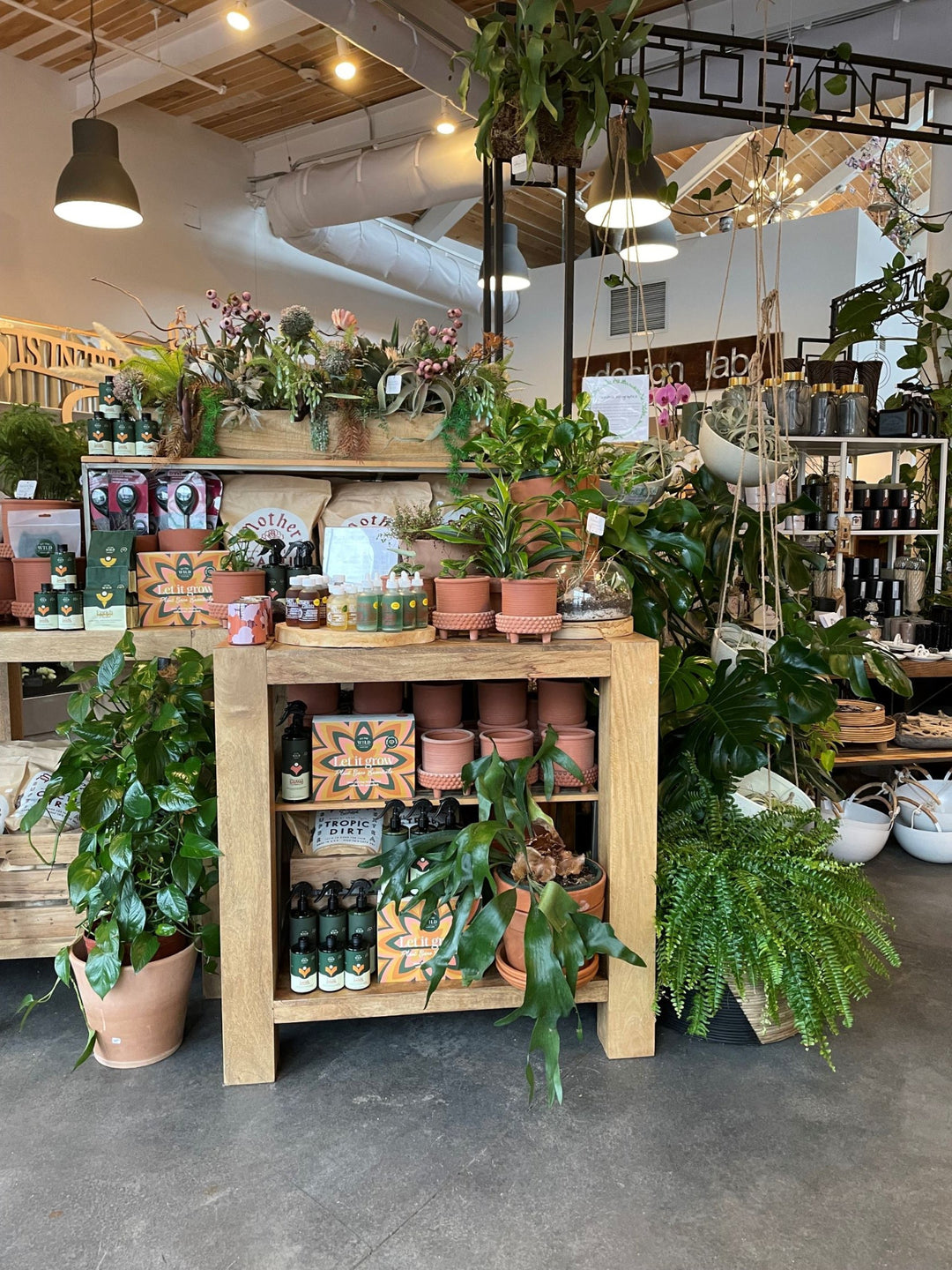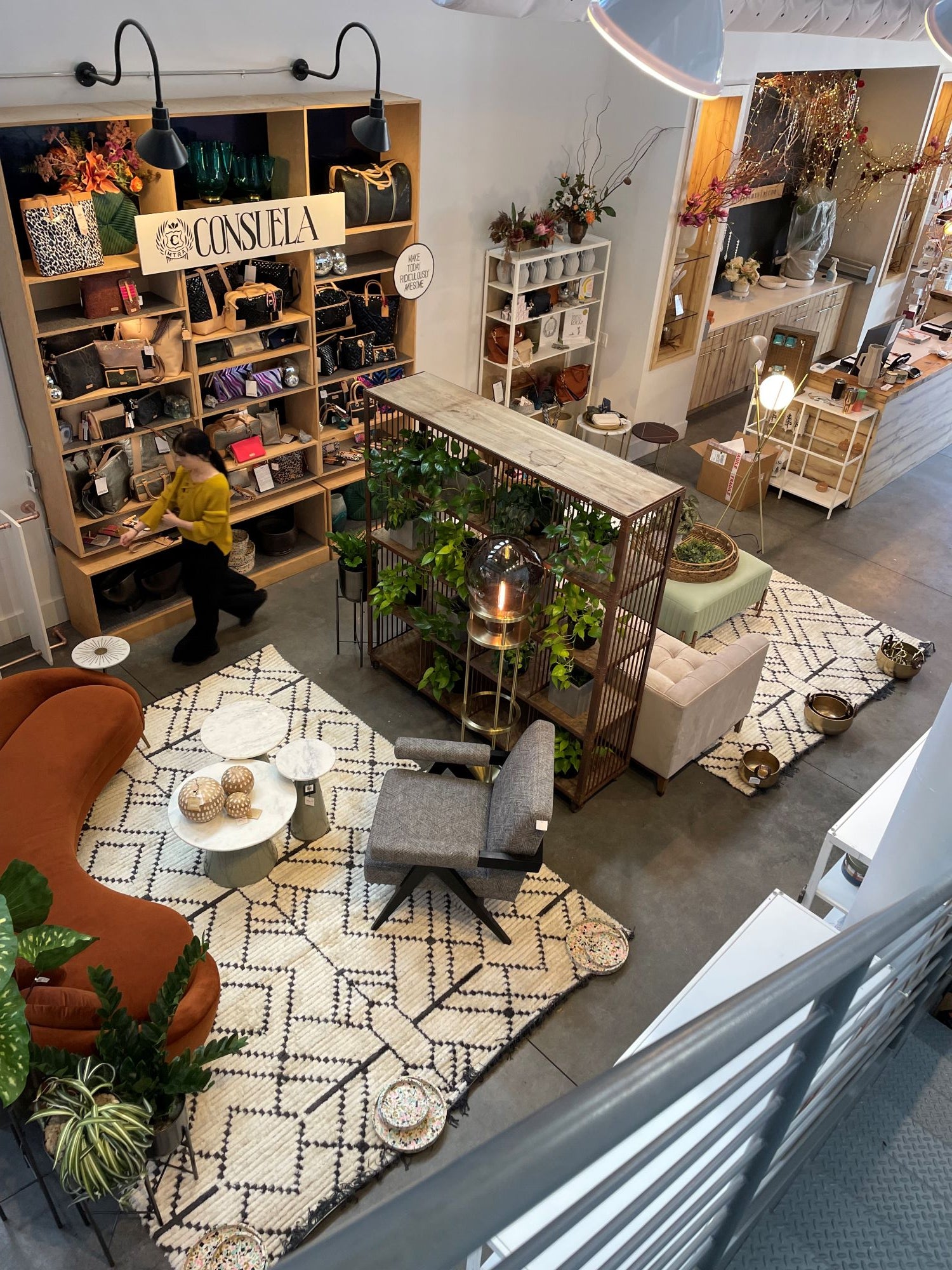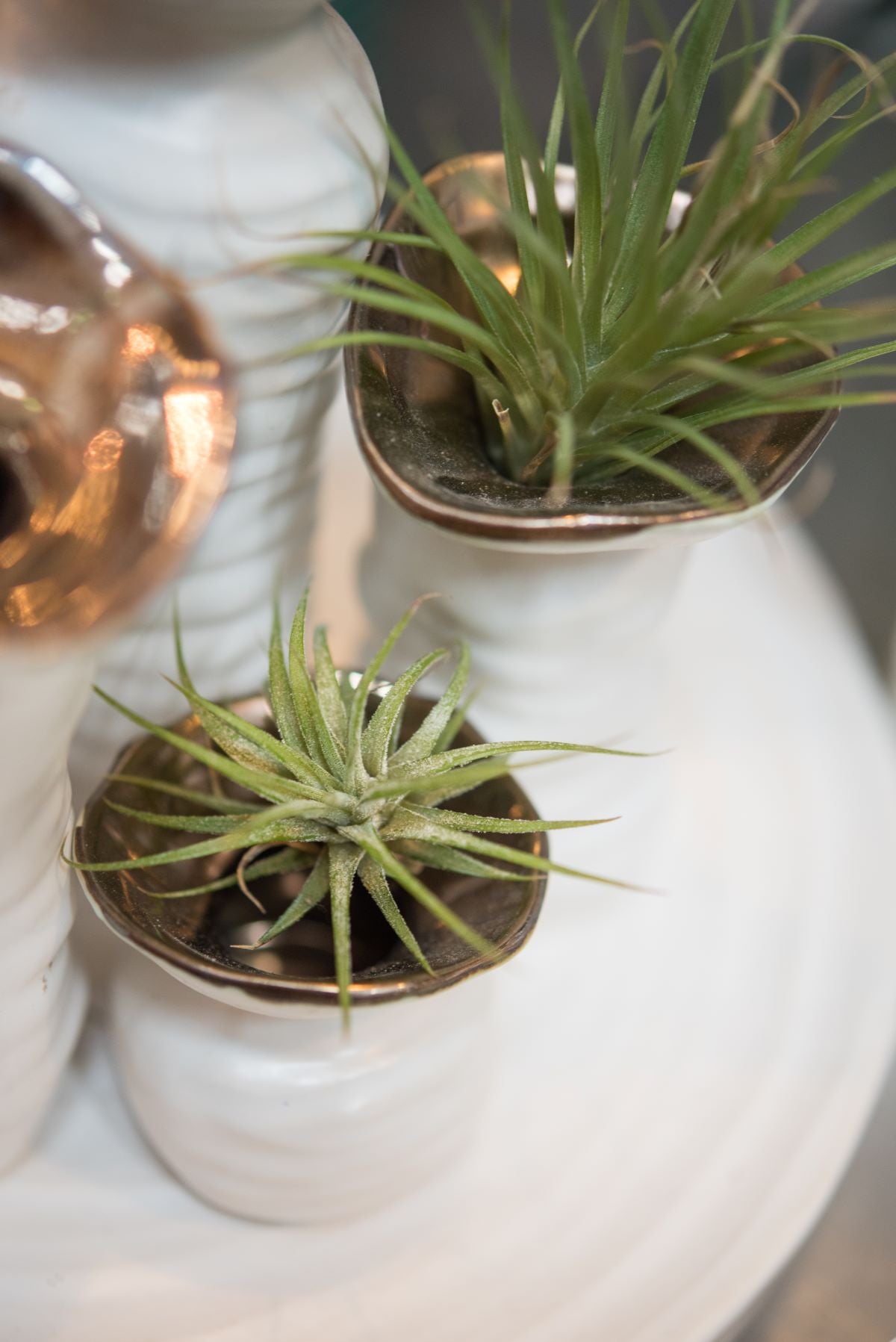 IN THE
NEWLY EXPANDED SPACE
we have more room to create and scale our event production, showcase large everlasting installations, feature an expanded line-up of home décor products, provide a comfortable place for
friends to gather over a cup of coffee, and even serve as a working studio to create alongside customers.
Our studio also features a handful of small, local businesses and serves as an incubator for local creators and entrepreneurs to share their craft with the community.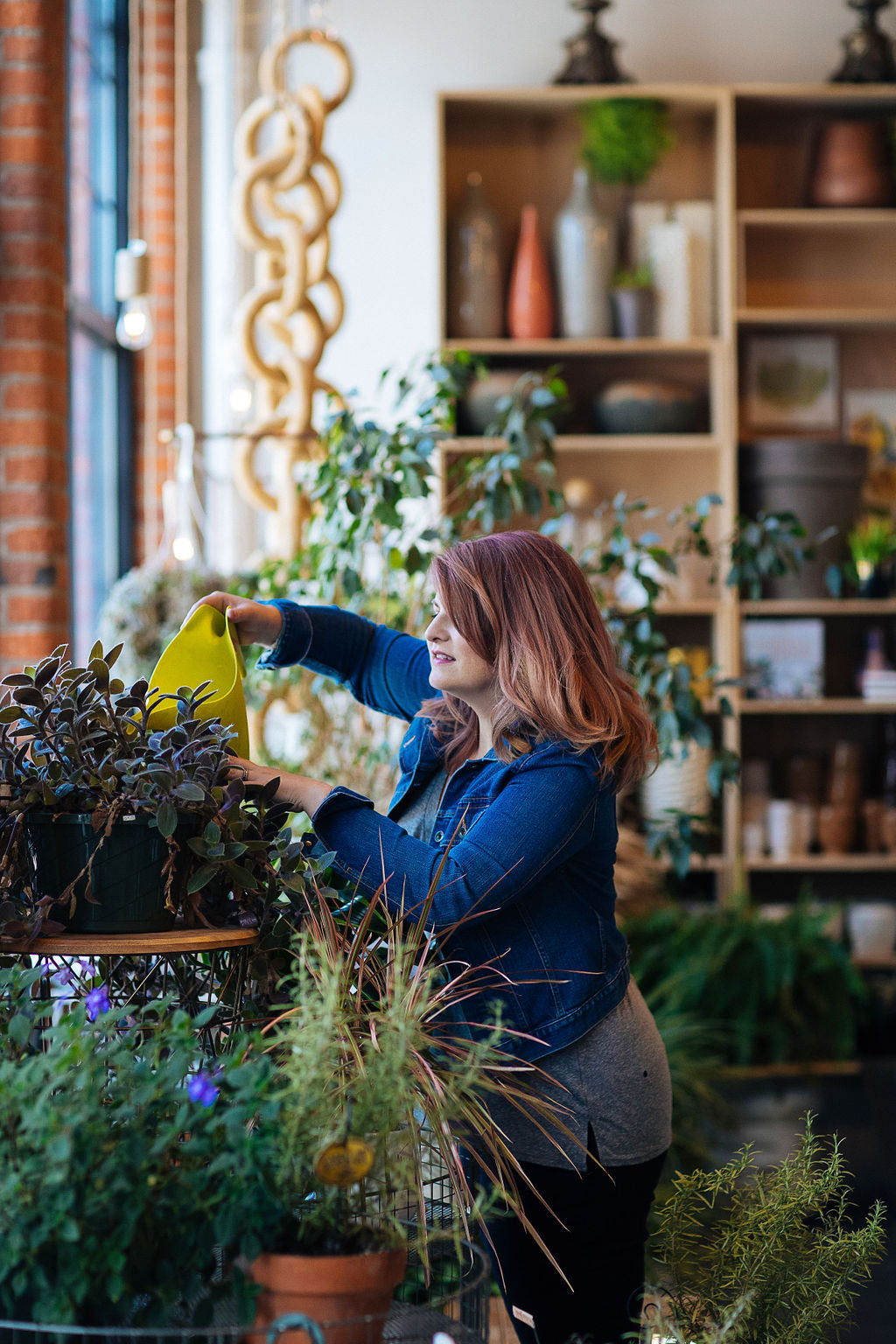 "Our space is a place to gather with friends and feel inspired. Here, the community can create with us. There is
something about walking into a flower shop that you just don't get anywhere else." – Stacy Ercan, Founder &
CEO, Stacy K Floral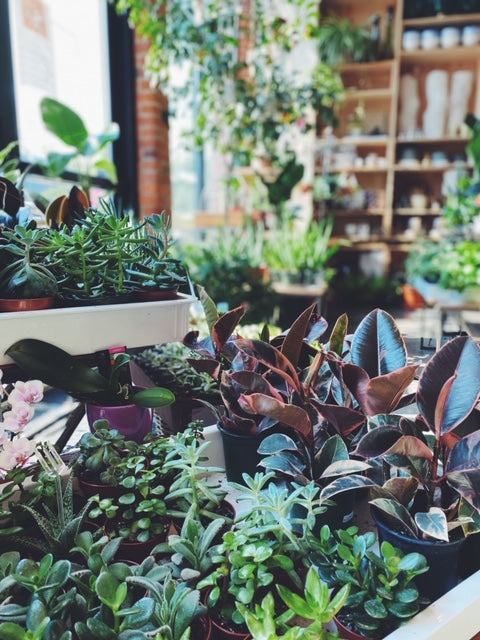 our purpose
is to spread joy in our community through stunning design, exemplary customer service and a unique shopping experience.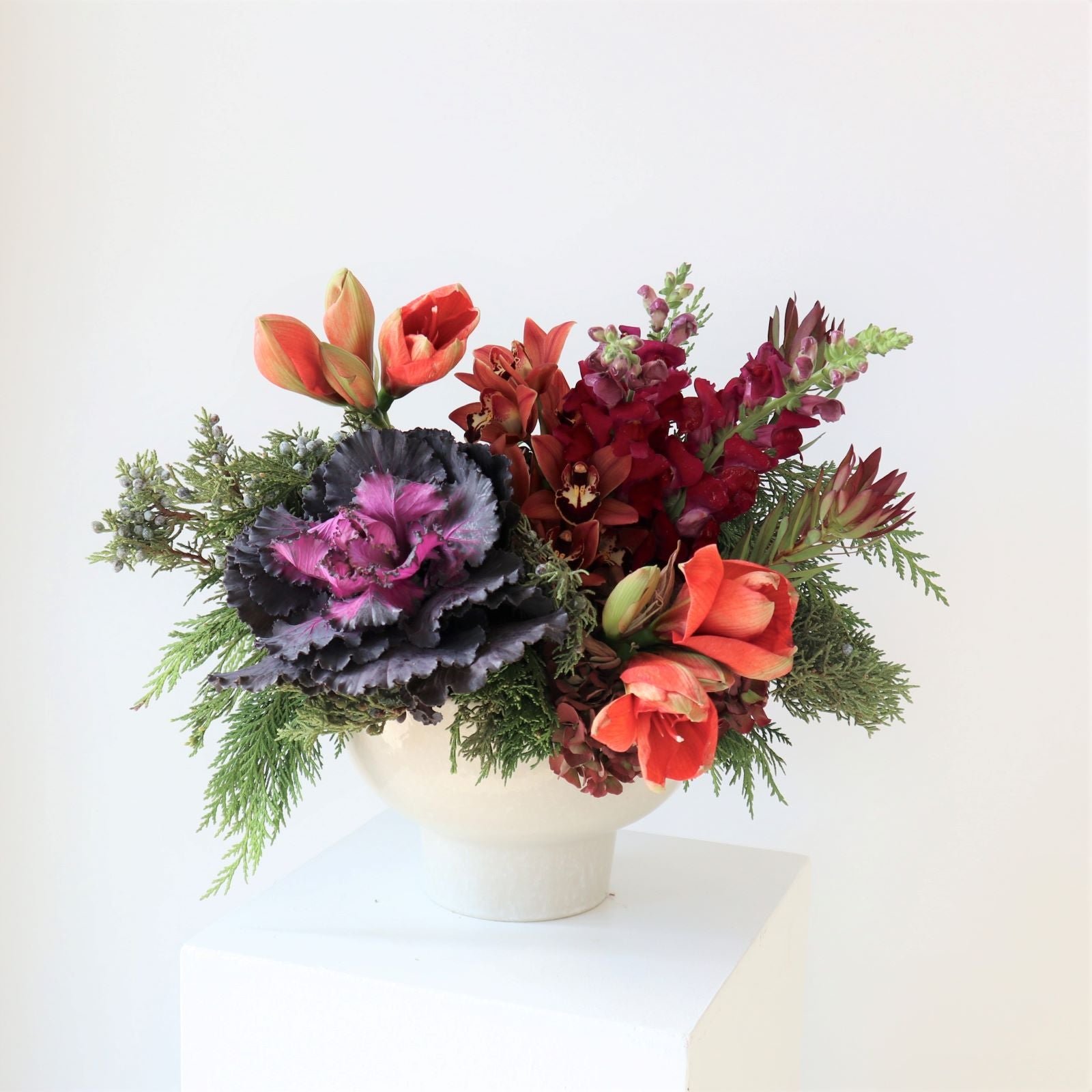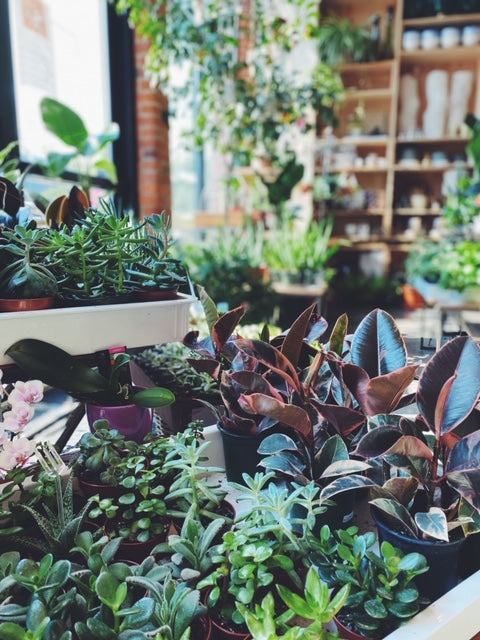 Our Mission
is to provide unique designs for all occasions and spaces while offering a carefully curated line of gifts, home décor, and plants. Centered in kindness, we aim to have a positive and lasting impact on those we touch. We believe flowers create everlasting bookmarks, and are honored to create those bookmarks for our customers. Through customized, local offerings with green initiatives in mind, we create for the community through the art of design.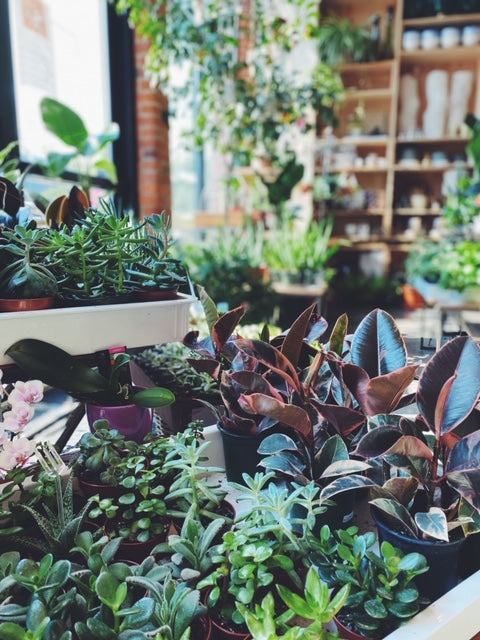 Our Vision
is to create a new floral shop experience for the community to share and create.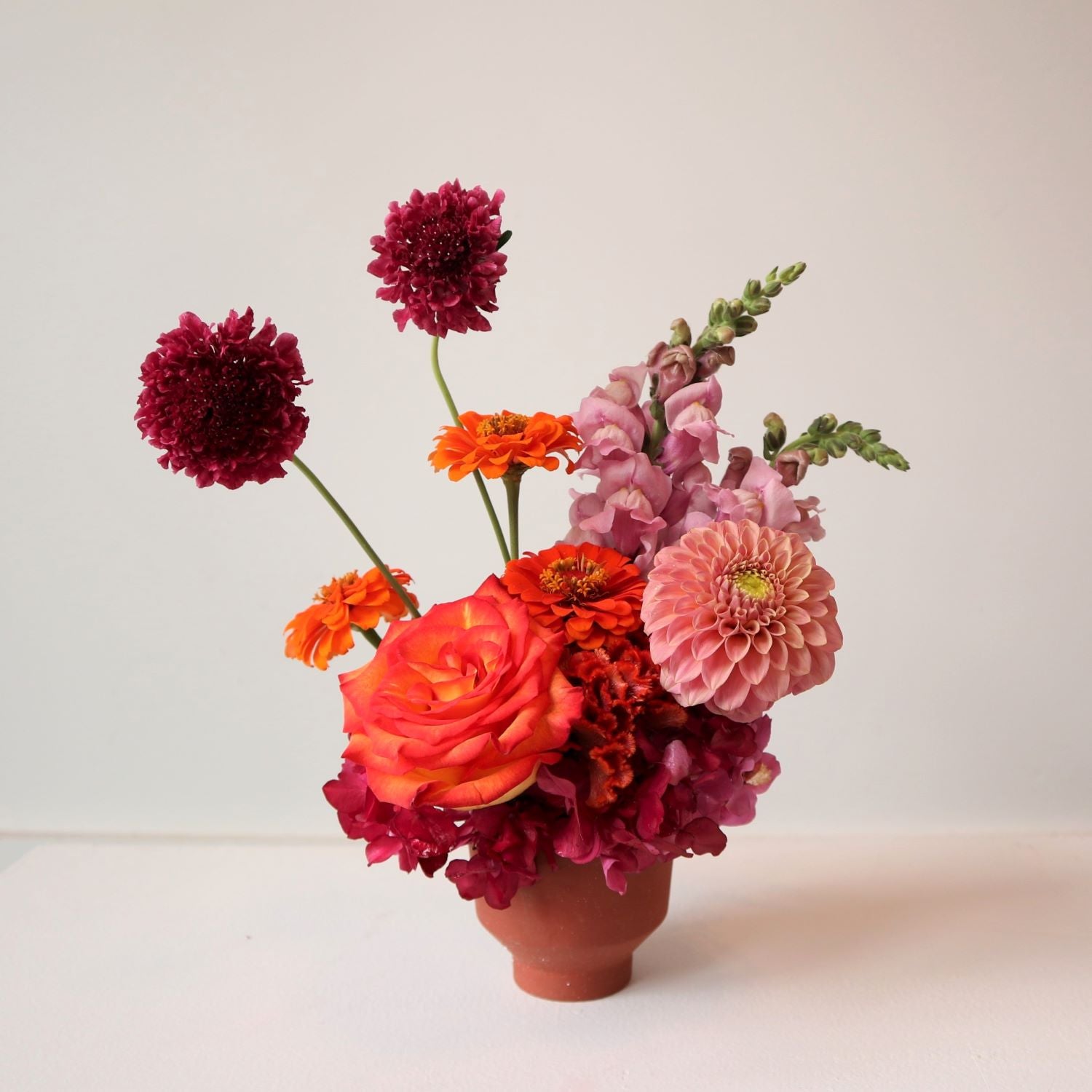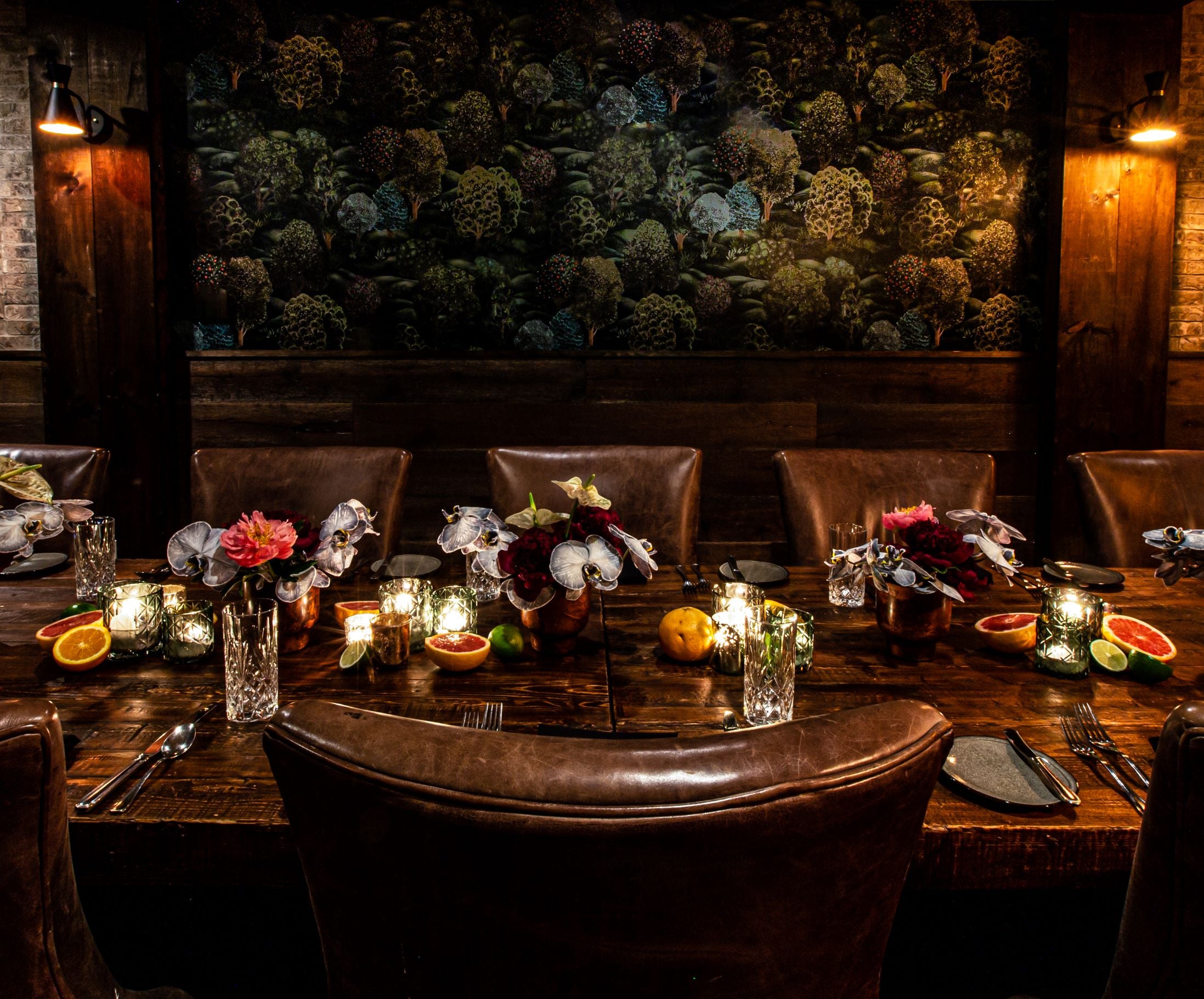 OUR HISTORIC (AND SUSTAINABLE!) location
43 Russell st
Located in the century-old Factory Building, our property was redeveloped and transformed by the local Dutton family with green intentions. It was retrofitted with geothermal energy and upgraded to include energy-efficient windows. The one-of-a-kind space houses retail shops, restaurants, work spaces, and housing.
Our founder, Stacy Ercan fell in love with this effort and was attracted to the Factory Building because of the sustainable features. Even the flower display cooler in our studio is from the 1920's and was restored to be much more efficient and effective than those found on the market today.
Image by Tomas Flint Photography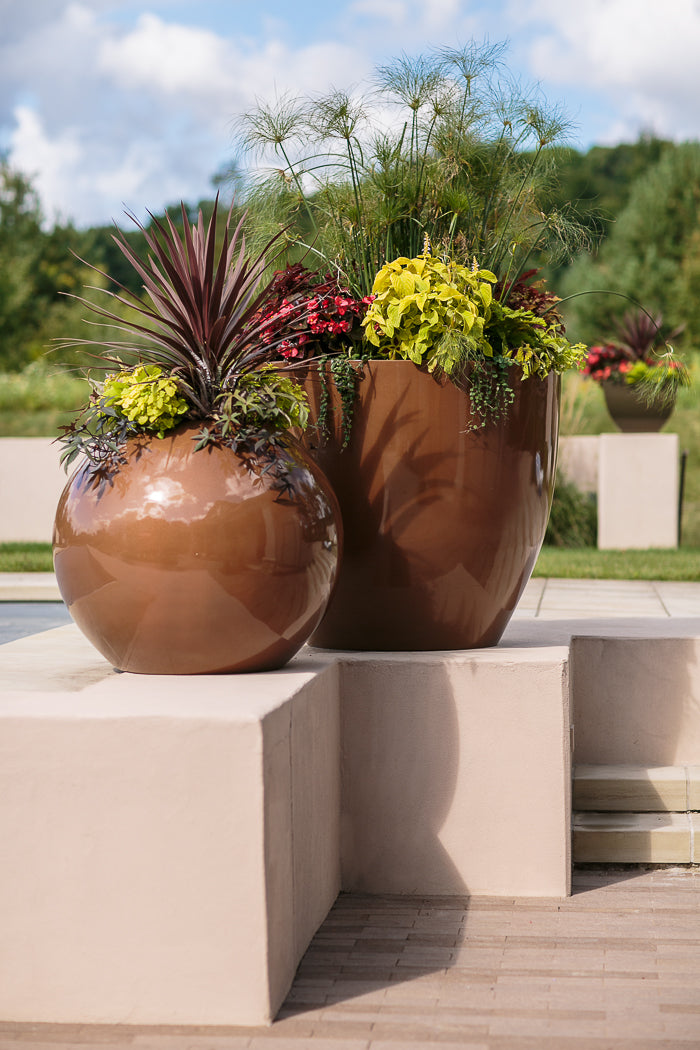 Here are some facts about
The factory
Impeccably renovated with sustainability in mind by the Dutton Properties Family
Features a large geothermal system to heat and cool the entire building
Our 1920's floral display cooler was spray foam insulated and converted to the geothermal system to give it an extended life
The counter at our front desk is from the original floorboards in the factory building (if you look closely you can find the stamp from when it was built in 1910!)
The skylights in our space were originally the vents for the factories that worked here. 
The ceiling throughout the entire Factory building is made of all recycled wood
Image by Erich Camping Photography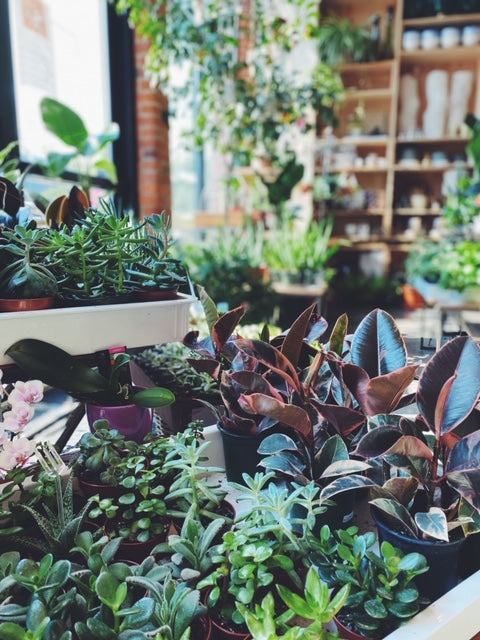 WE LOVE OUR
NEIGHBORS
WE ARE HONORED TO WORK BESIDE:

Truth Collective
Scratch Bakeshop
NOSH
Paylocity
Petit Poutinerie
Old Pueblo Grill
Three Head Brewing
See more local business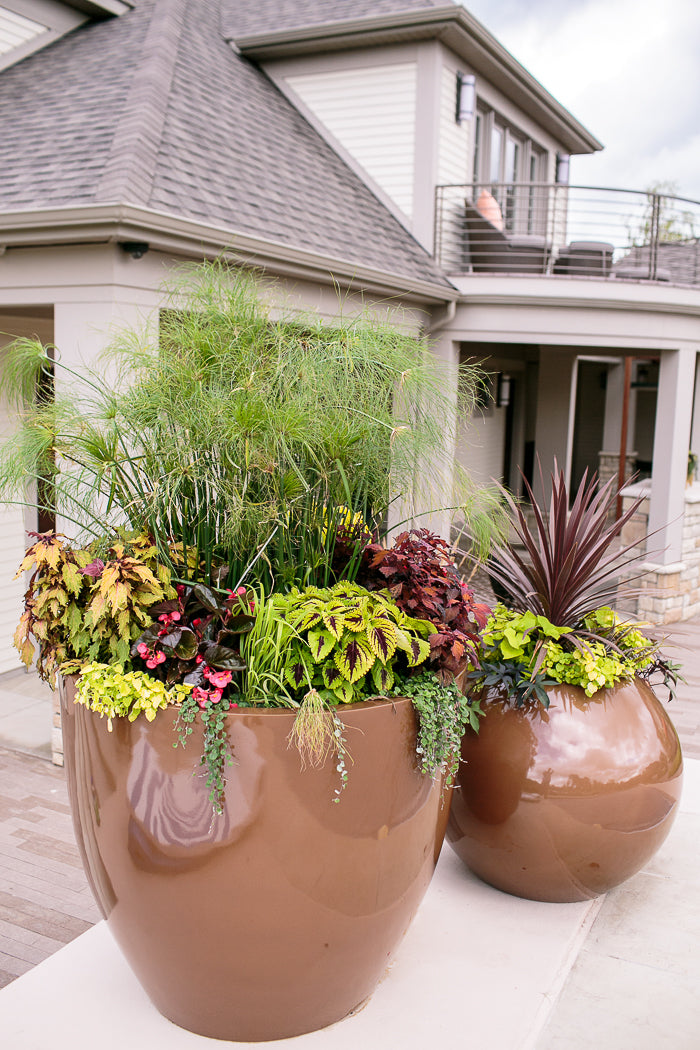 Founder & CEO
Stacy K Ercan
As our fearless leader, Stacy is as unique as her flower arrangements! From her philosophy on life to her many
hobbies – she is layered in personality and brings creativity to everything she touches. Her passion for floral design is deeply rooted in creating beautiful and memorable experiences for everyone who steps into the studio and having a positive impact in the lives of others. 
A fairytale girl at heart, Stacy believes in leading your life every day with color and joy which she is committed to spreading to others through her work. She is obsessed with supporting her local Rochester community and
forever changing her hair color. Although she will never admit it, she has some serious style! IRL she is married to one darling guy and has the sweetest son and daughter currently creating many memories at their home in
Rochester. 
"To me, flowers are bookmarks in our memories. They signify special moments that we hold onto, and in
that way, they last a lifetime."
Photo by Tammy Swales Photography