Floral Design Parties

AN ENVIRONMENT TO PROMOTE THE LEARNING AND EDUCATION OF ALL THINGS DESIGN.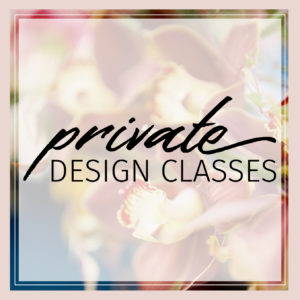 A night for you and your friends.
Reserve our studio for you and your friends to have a private class with a take away arrangement, shopping discounts, and great conversation.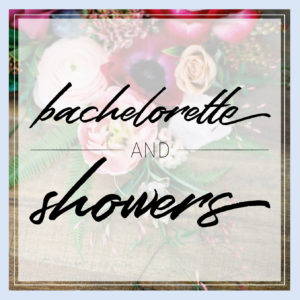 Take your shower or bachelor party up a notch with a floral class for all of your guest. The courtyard is a great space for small gatherings and we can offer shopping discounts to all that attend.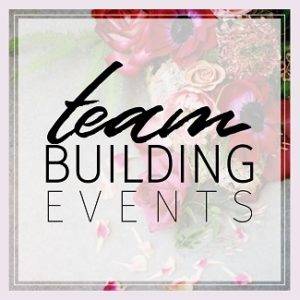 Flowers bring joy. What better way to bring joy to your team while learning a new skill than a floral class with Stacy K Floral.
The Design Lab at Stacy K floral a place for all things creative.
We love having other creatives use our space to teach their art skills.
Our design team also offers classes to the public through out the year.