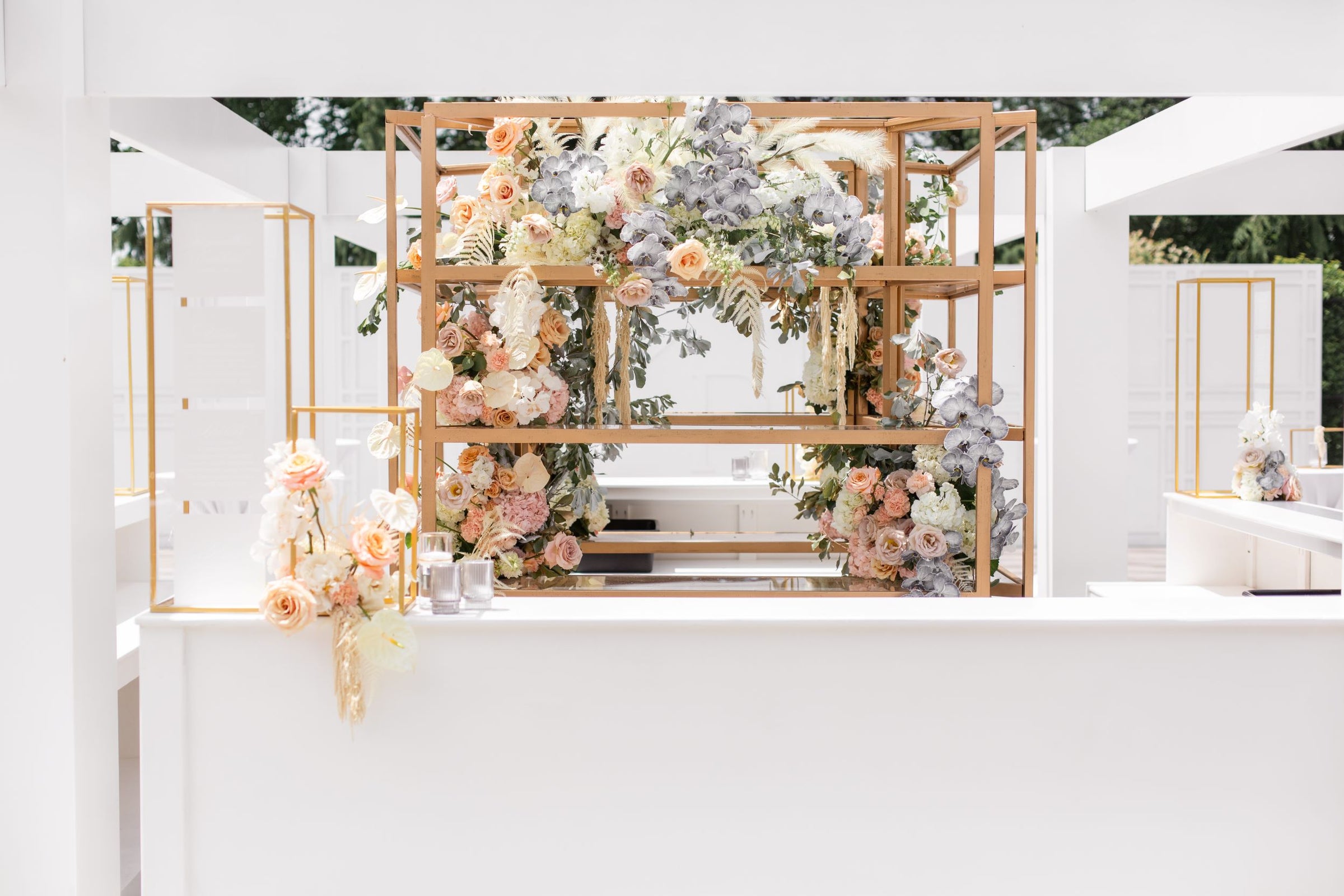 welcome to our
SPECIAL EVENTS INTERNSHIP
Stacy K Floral, Inc., is always searching for Special Events Interns for the upcoming wedding season. We specialize in floral artistry that is unique, inspired, and customized and service weddings and events wherever our clients desire, even though our studio is located in downtown Rochester, NY.
DEtails of our program
The benefits of becoming a Special Events Intern at Stacy K Floral are vast. You will learn about and be involved in brand recognition and development, social media strategies and implementations, client interaction and customer service, event logistics, event mechanics (including floral, rentals, textiles, etc), event preparation and set up, and how the minutest of details makes all the difference on that special day.
We love our interns because collectively they have helped shape Stacy K Floral into what it is today.  We treat our interns like family and are eternally grateful for their help and support in building our brand. In some instances, potential opportunities for long term employment might even be presented to the right candidate. But for all interns, we try our best to prepare them and give exposure to the many facets of small business resulting in the building blocks of a fabulous resume!
What we are looking for
from our interns
An exceptional drive and work ethic to go above and beyond tasks given
A self-motivated individual
Strong communication and interpersonal skills
Meticulous customer relations
A desire to learn
Interest in Event Design, Event Styling, Social Media and other projects
Working knowledge of Microsoft Office programs
Conducting yourself in a professional manor and making a good impression at industry functions
The willingness to get your hands dirty, from planting to cleaning buckets, helping with deliveries, floral processing, etc.
Must love kids (or at least like them), as Stacy K's 'little man' sometimes hangs out with us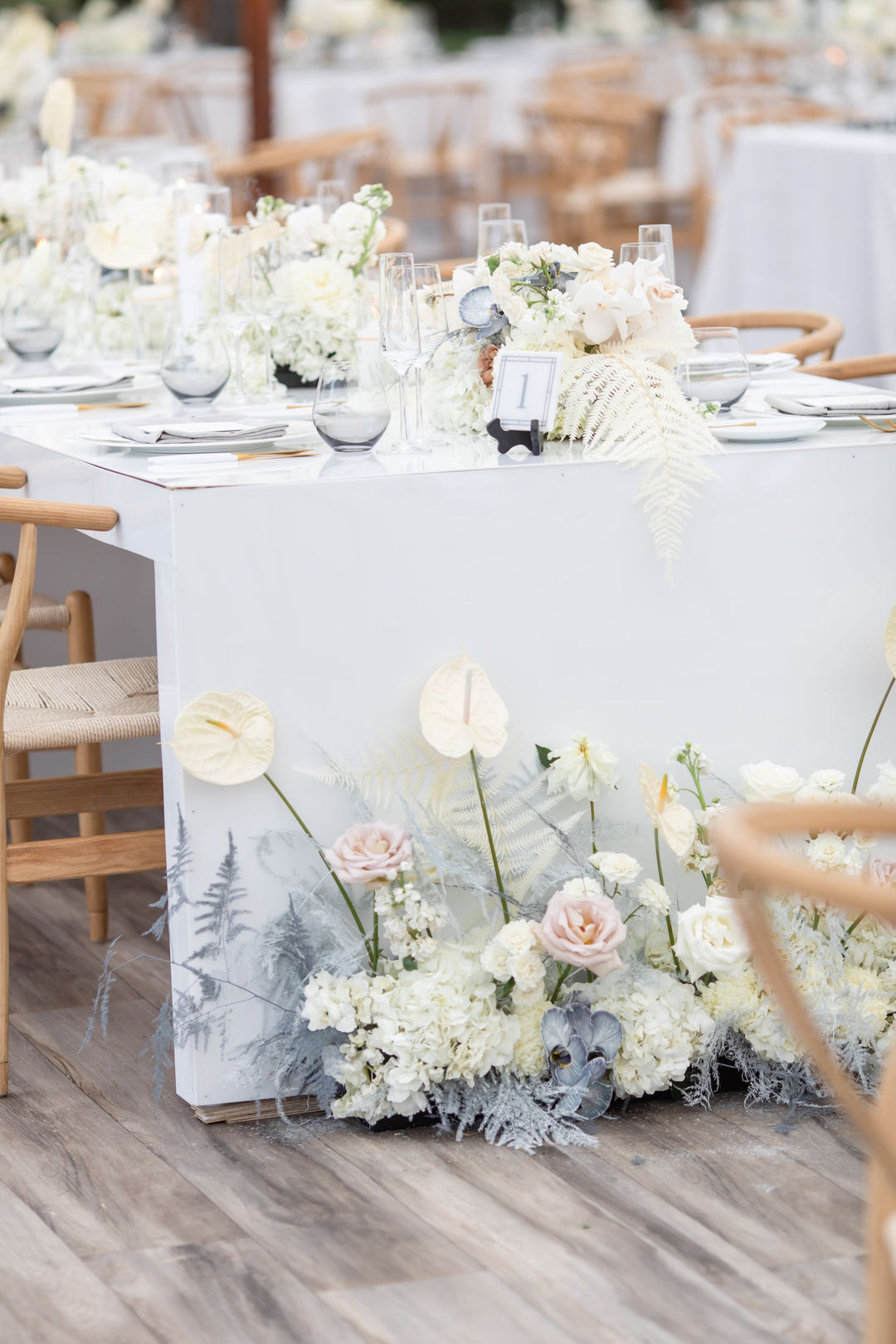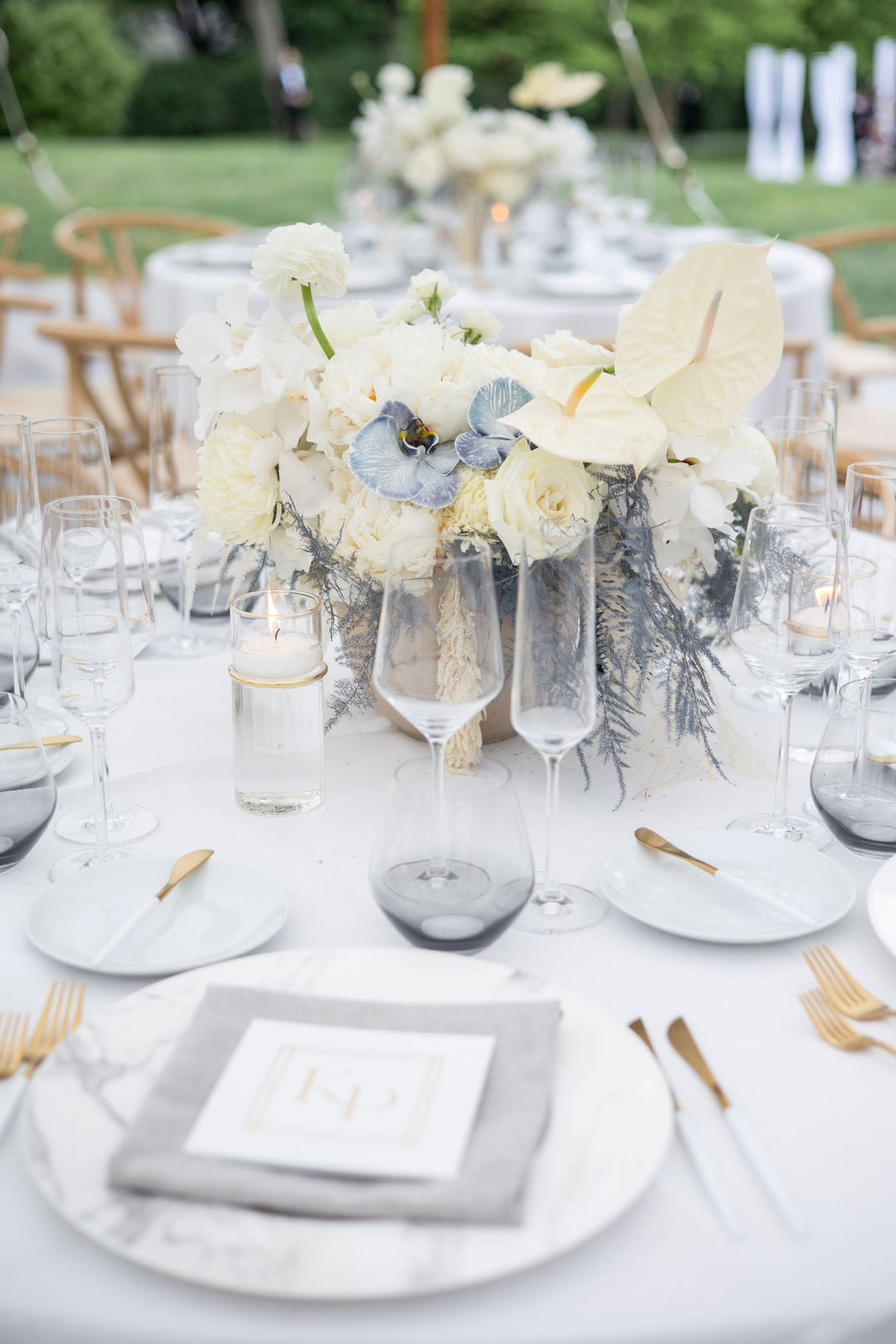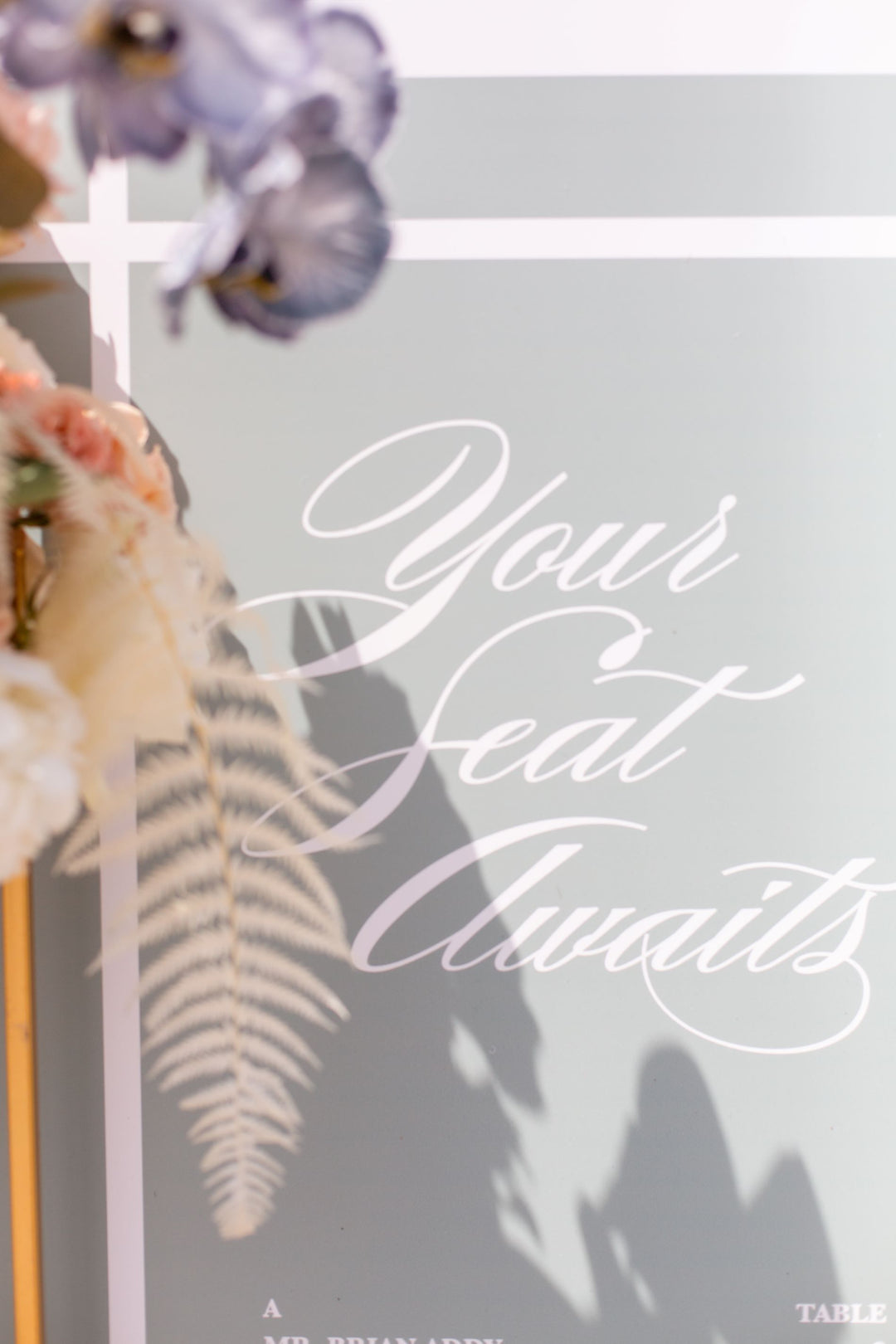 What interns can
expect from us
10-20 hours a week during the Wedding Season (May-October), with the opportunity for more during weeks with large events
Flexible hours during the week
Opportunity to work the day of events with a design team as a contact worker for pay
Networking opportunities with fellow venues and vendors in the industry
Opportunity to learn directly from Stacy K herself regarding floral design and customer relations
Opportunity to be involved in a fast-paced, high design, cutting edge floral studio
Personal connection with Stacy K Floral for life! We are so sad when interns have to go back to school…. We truly miss them.
Contact us
If you are interested in becoming a Special Events Intern at Stacy K Floral for the upcoming wedding season, please fill out the application below. We are very excited to get to know you and have you become part of our team!