Floral Subscriptions Rochester NY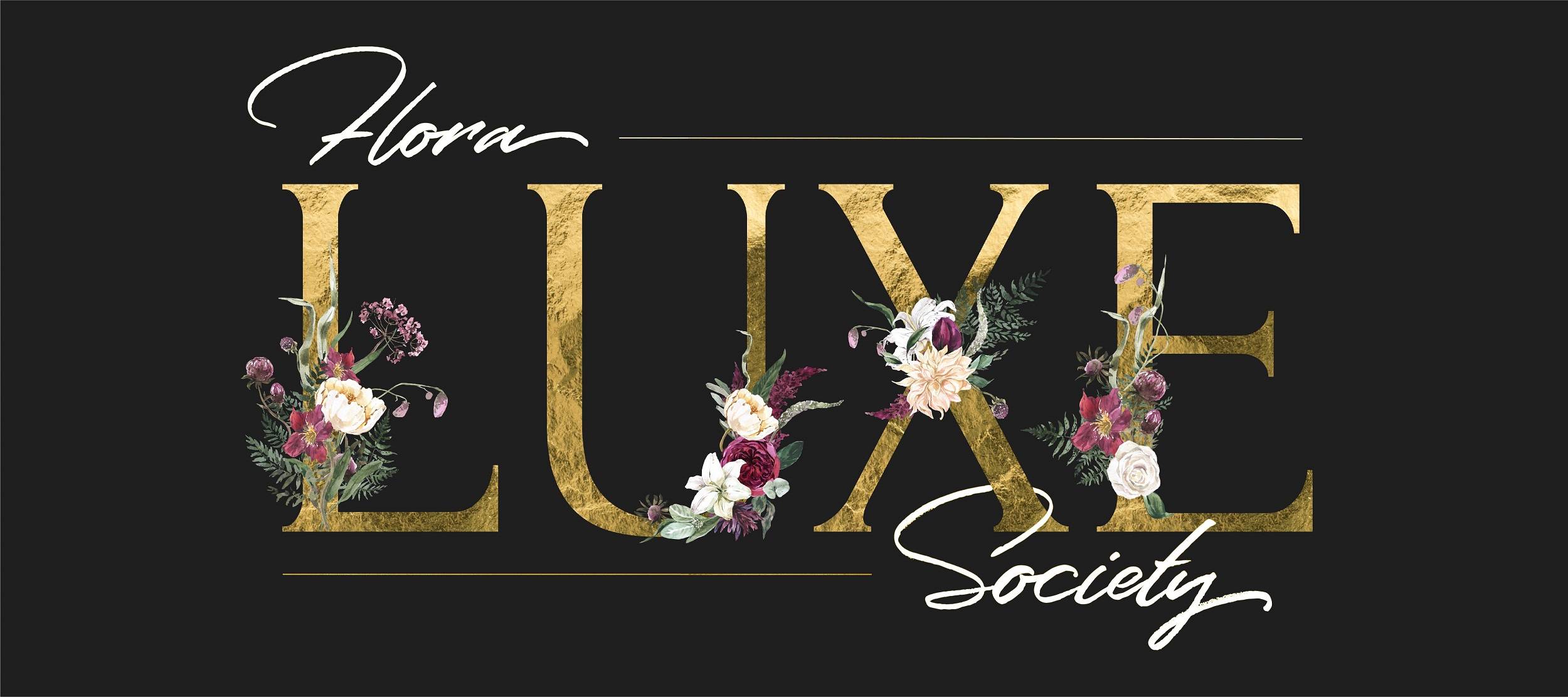 An elevated floral subscription program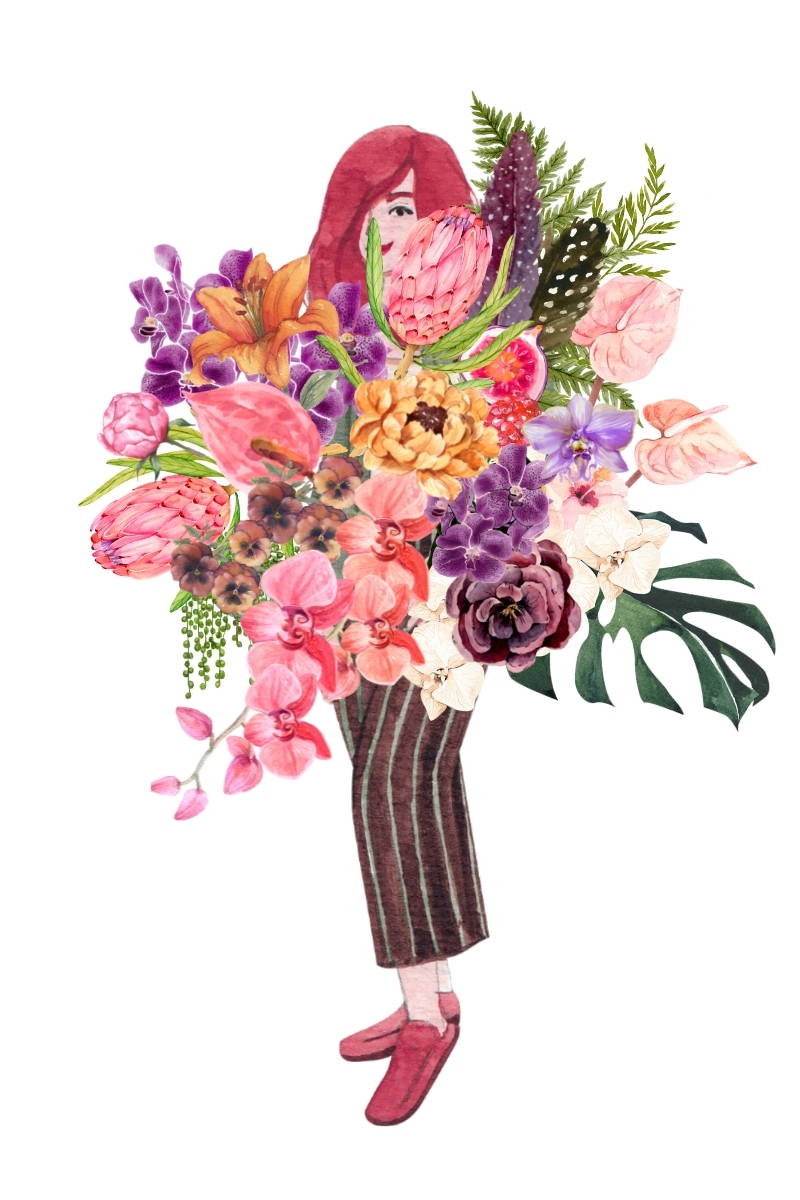 Do you prefer a wrapped bouquet of blooms to fill your own vase. An arrangement designed in our signature style or a luxury gift box with beautiful surprises inside.
With the floral subscription program you have the luxury of weekly, biweekly, monthly or seasonal floral art delivered to your door. Choose which timeline best suits you.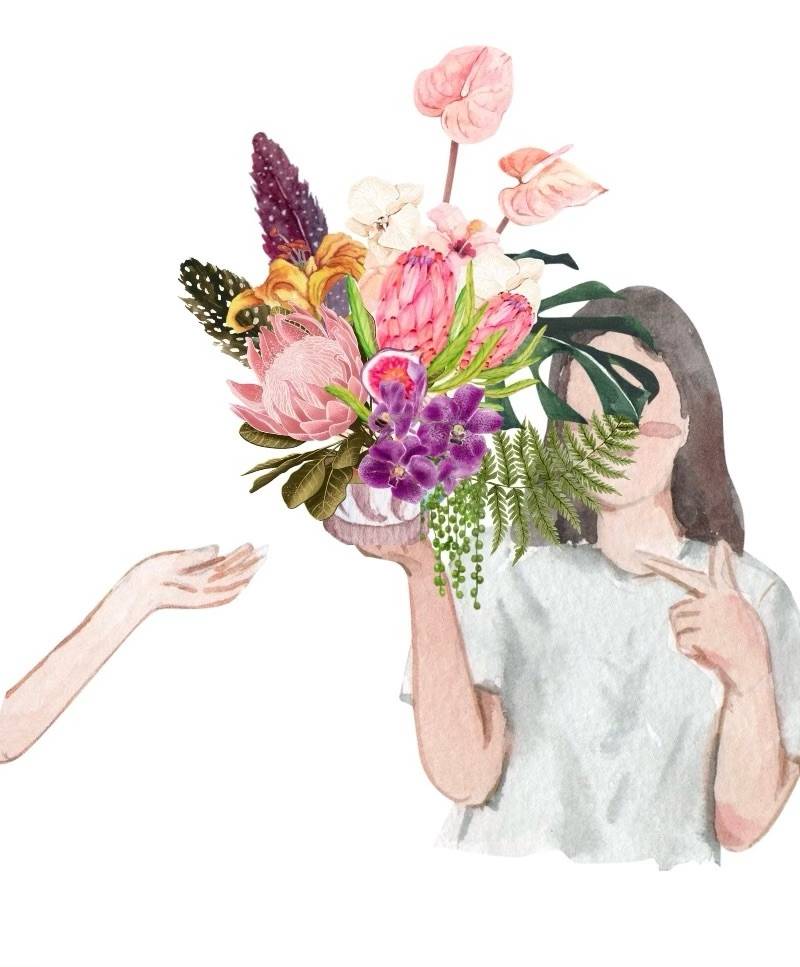 Fresh blooms but ever changing, for a constantly renewed and refreshed visual experience and ambiance. Delight in each and every delivery or pick up. Your choice.
Your space is an extension of your style!
Give as a gift, Treat yourself, or Enjoy as decor.
Ready to join the Flora Luxe Society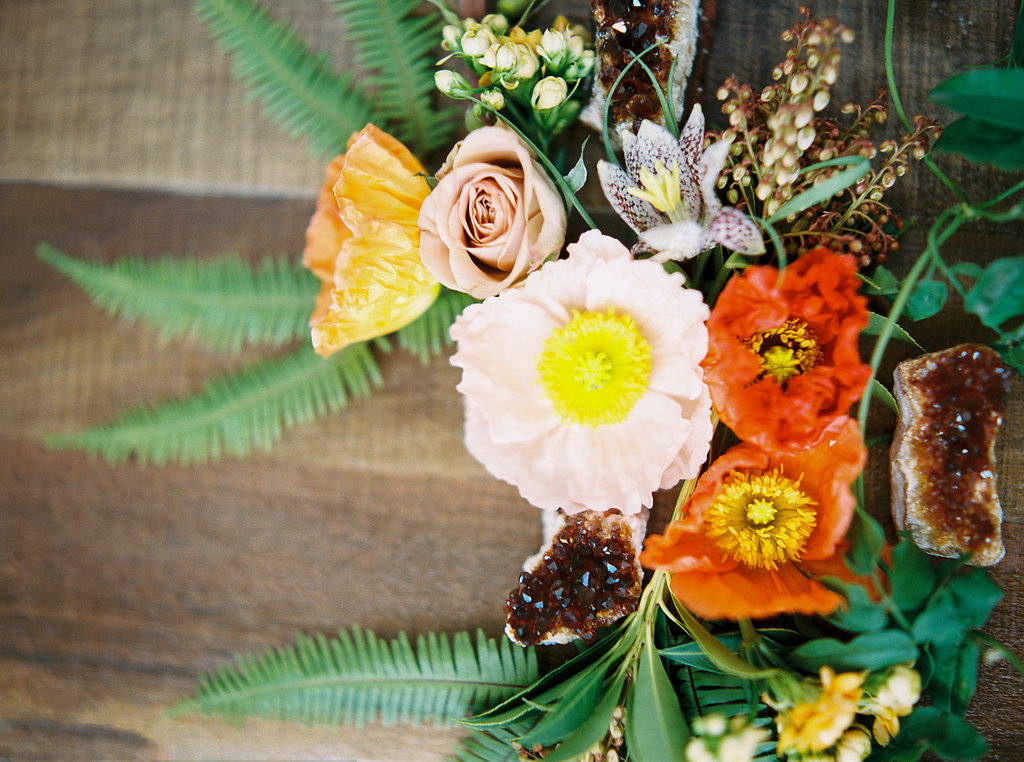 Photo by Alexandra Elise Photography
Ease! Set up your subscription and let us take care of the rest.
10% off blooms the entire life of the subscription.

Complimentary gifts to say thank you.

VIP access to new products, gifts, events, and specialty pricing celebrations.

10% Percent discount on any in studio classes.

"We have been using Stacy K floral arrangements at Ae Spa for several years and they have never disappointed us. They are always beautiful, unique and fun . We decided to go with their everlasting arrangements and I can not tell you how fresh and real they look. First impressions are so important and we are confident that we are giving a great first impression when our clients walk in and see a Stacy K arrangement." (Members of our Everlasting Program)
A and E Spa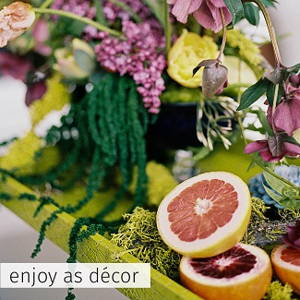 "Ordering from Stacy K is always an incredible delight. The flowers are always fresh, and always exquisite looking. I have been ordering for my business for years, as well as personally. The arrangements are so artistic, you really feel like you are getting the best of the best with every order. There is no comparison, and these aren't your average arrangement - no matter the size, they are one of a kind! Best of the best!"
Jodi Johnson
GM/Owner The Cub Room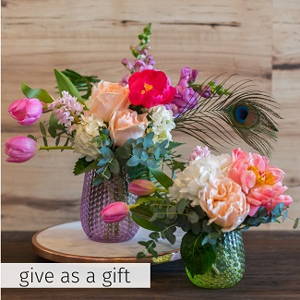 "I have had flowers delivered monthly for my wife from Stacy K floral for over a year now. They are always beautiful, fresh, and delivered with a smile. The variety of local bouquets keeps it interesting month to month and us looking forward to the next delivery. I would strongly recommend Stacy K floral to anyone looking for a great local business that provides quality flowers."
Ryan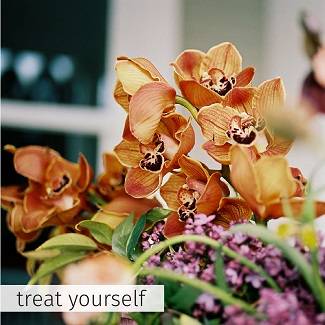 Q: Is there a minimum frequency required to sign up for a subscription?

A: We ask that you try it for at least two orders and if you don't love it, we are happy to cancel it for you.
Q:​ Can I gift a subscription?
A:​ Of Course! Our Flora Lux Society make the best gifts that keep on giving. If the shop with us frequently you can set it up as a pick up or if you prefer full service we can deliver it to them at the frequency you choose.
Q:​ Can I change my selected day of the week?
A: ​You certainly can. We just ask that you email us or call the studio at 585-244-1414 within in 72 hours of delivery to make the change for you. However we ask that you do not reschedule every order but once in a while we are happy to assist with.
Q:​ Can I change my color palette?
A:​ For sure! If you would like to change you color palette options just shoot us an email at info@stacykfloral.com 72 hours before your next charge date.
Q:​ Can I skip an order?
A:​ Yes! A skip email must be sent to info@stacykfloral.com 72 hours before your next charge date.
Q:​ What happens if I miss my subscription pick up?

A:​ We notify you by phone of a missed pick up and will hold your flowers in our flower fridge for 48 hours. After 48 hours, your order will be forfeited.
Q:​ What happens if I miss my subscription delivery?
A:​ When we deliver we make every attempt to deliver whether leaving with a neighbor, or in a hidden place. If there is no such options or it is preferred that they are not left the driver will return with them to the studio and give a call to the recipient to decide how to move forward. You or the recipient does not need to be home to receive your flowers. If no one answers, your flowers will be left in a safe, shaded area. A delivery driver will call if we are unable to safely deliver your flowers. If we are unable to deliver your flowers, they will be returned to our shop. You then have the option to pick them up or pay for a redelivery.
Q:​ How do I cancel my subscription?
A: ​A cancellation email must be sent to info@stacykfloral.com 72 hours before your next charge date or sign in to your account and cancel in the account settings.